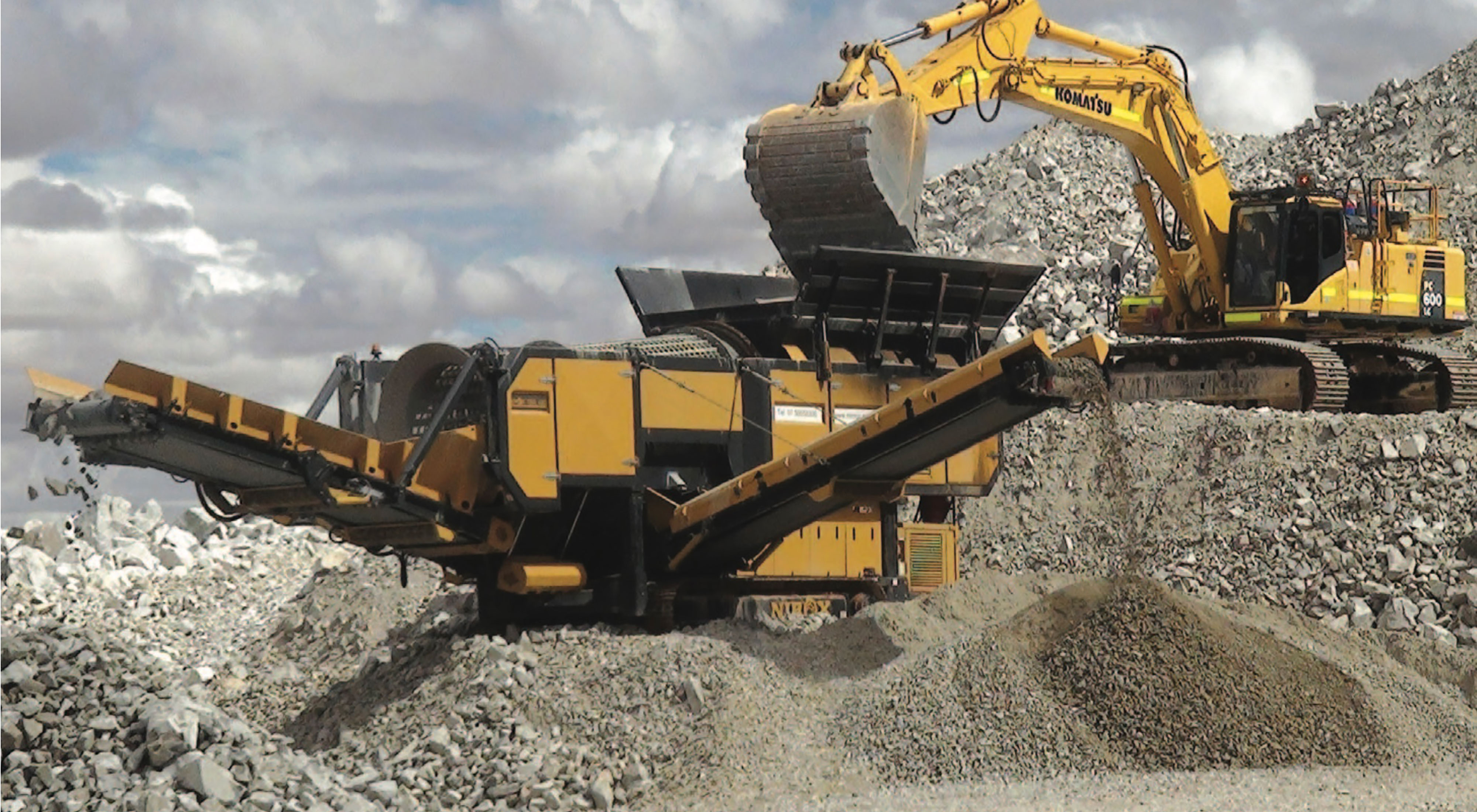 NIROX has been involved in many of the world's largest and high-profile projects from the man-made islands of the Palm Islands in the UAE, gas projects of Northern Territories in Australia. Other projects for Saudi Aramco in KSA and to supply materials for the wind energy industry both on land and for their ocean projects.

NIROX has now manufacturing facilities in several locations around the world, mainly in the GCC allowing easy shipment to large markets throughout the Middle East and Asia Pacific regions. Other regions are serviced from the UK mainly with mobile machines, with larger units being shipped direct to site with localised assembly.

NIROX range of trommels have all been designed to handle high volumes of large lump size raw materials. The screening action of the drum allows the material to scalped in the first section removing the smaller material with any contaminated dirty material. This allows the screening drum to separate the remaining material into a variety of clean sized products. Throughput tonnage and product numbers are determined by what model of machine being used.